Best accounting firm in London
If you are looking for Small Business Accountants based in London, Meer & Co. Accountants is your one-stop solution for bookkeeping, accounts, payroll, tax, business planning and advice.
Meer & Co Accountants has offered various kinds of accountancy and other business related consulting services for companies, freelancers and contractors. Providing diligent and highly dedicated accountants in London, we aim to serve the complacent experiences to our clients across the world.
Meer & Co. is a chartered accountancy and consultancy practice based in the heart of the City of London. We have over 25 years' experience in the field and during this time we have helped many businesses to realise their full potential. We like to build relationships and create value for our clients, giving you tools and support to grow and expand. With expert help, businesses can go so much further faster than they would otherwise do alone.
Trusted by over 100,000 people around the UK, Meer & Co. are unlike other accountancy practices because our strong relationships with our clients is at the centre of everything we do.
Our professional teams are down-to-earth, honest and possess the ability to quickly get to the route of challenges and problems holding you back from greater success.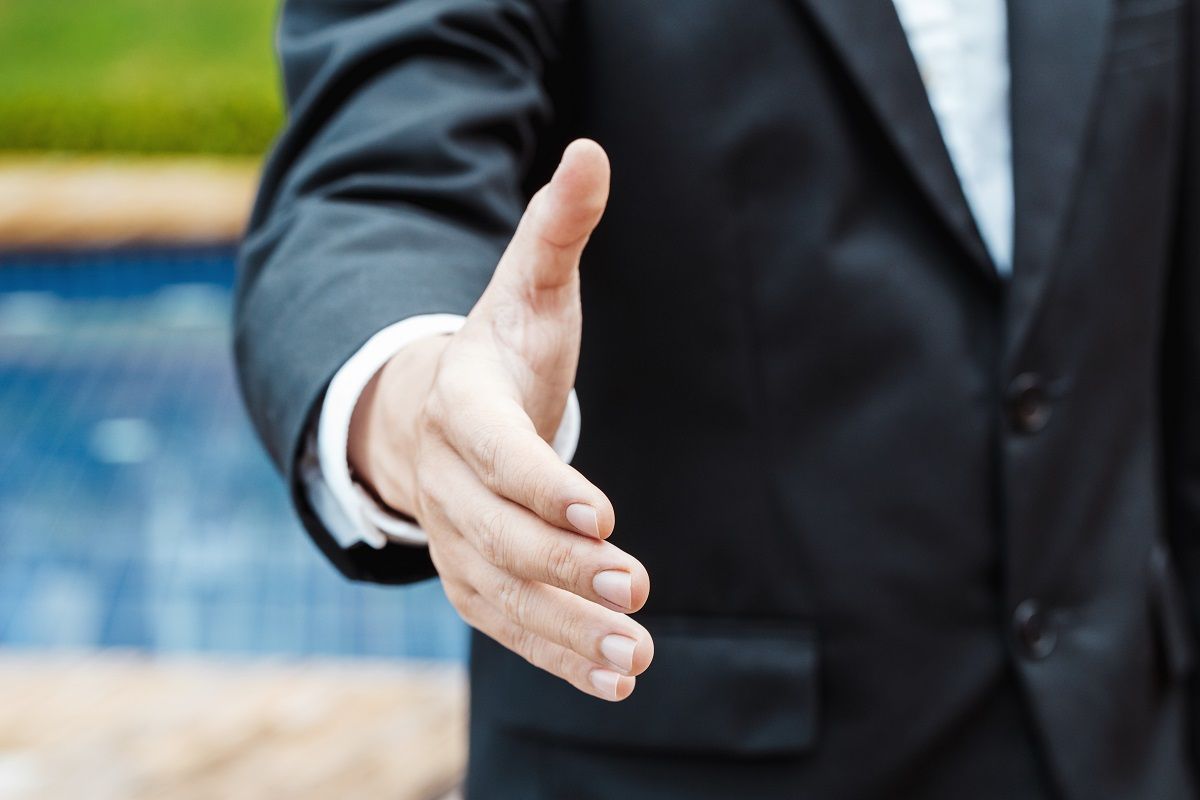 10 Good Reasons to Choose Us
Client care comes first. We recognise that you and your business are unique and so are your requirements.
Your first meeting with us will be free, with absolutely no obligation.
Offered a choice of fixed fees or flexible billing, whichever works better for you.
You will have access to expert knowledge and a diverse range of services.
All work will be carried out by us personally, either at our office or at your premises.
We don't outsource work, either within the UK or abroad.
You will be assigned a partner, who will look after your affairs, assisted by a regular team of staff.
When you call us, you will be put straight through to the person you need to speak to, as quickly as possible.
Your accounts and tax returns will be prepared promptly, and you'll receive a fast response to emails and letters.
We promise not to baffle you with jargon. We like to make complex matters as simple as possible.
You will receive monthly tax and business news updates by email. (You can opt out if you prefer). If you're starting a business, you will also be given our eBook "Guide to Setting up UK Company" free of charge.
Let's inspire each other by what we do and grow together
Request a Free Analysis